A peaceful place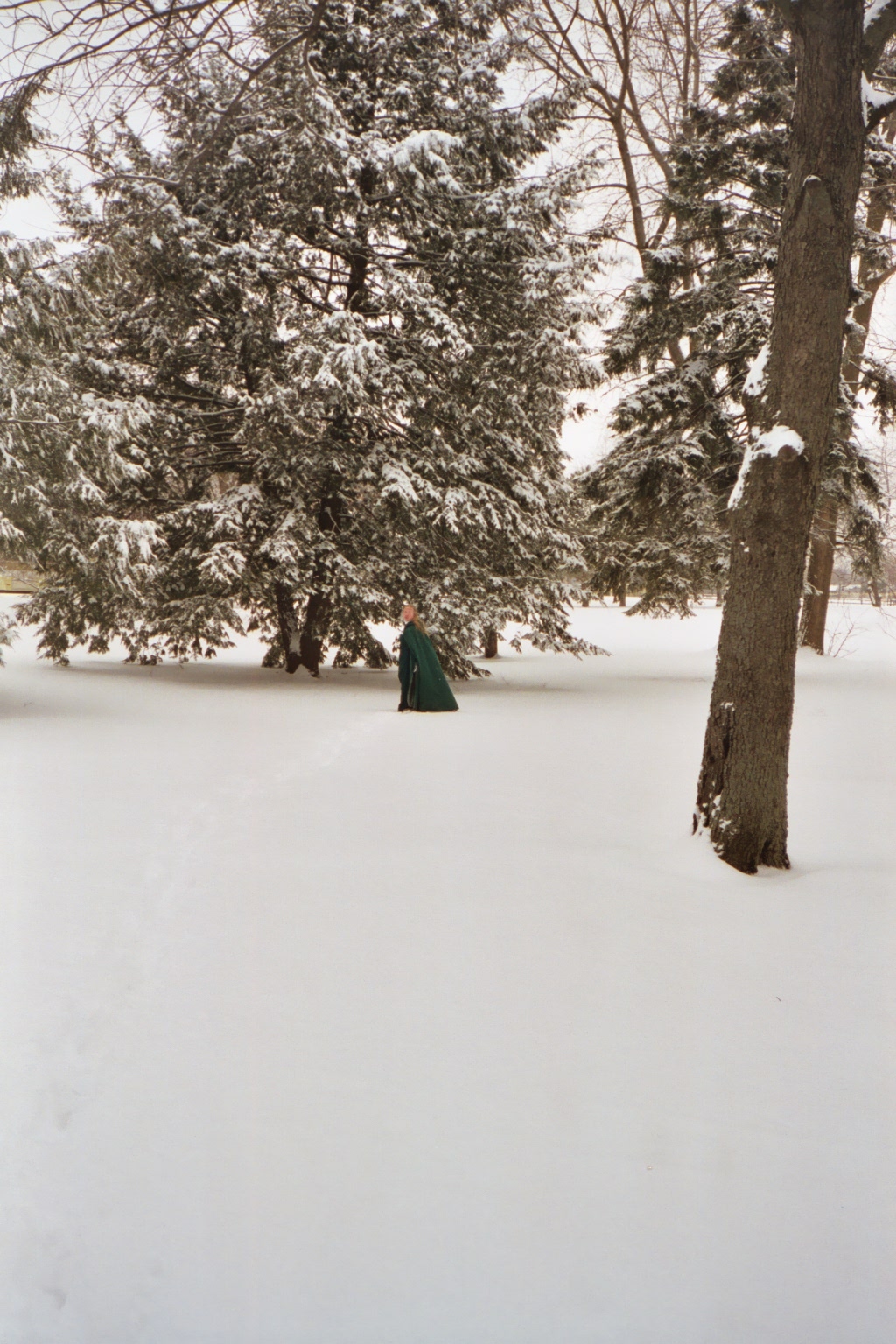 daydreams in the snow
Hello! Welcome to my peotry site. My friends asked for a way to read my poetry archives. This is it. I'm not really an organised person, and I have now learned that poetry dosen't organise well anyway. However, the poems don't move around much, so you can find stuff again, I promise.
Here's how it goes. New poems get posted under "new poems" after I post again they get moved to the latest of the main pages. After that, well they tend to stay there, unless I get mad or disgusted with them. If so, they get "junked". I'm debating cleaning the "junk" out ever two months or so, but havent decided yet.
I've been putting up stuff for a couple years now. Stuff happens, I change. I change, style changes. It does this a lot, though I really like rhymed verses.